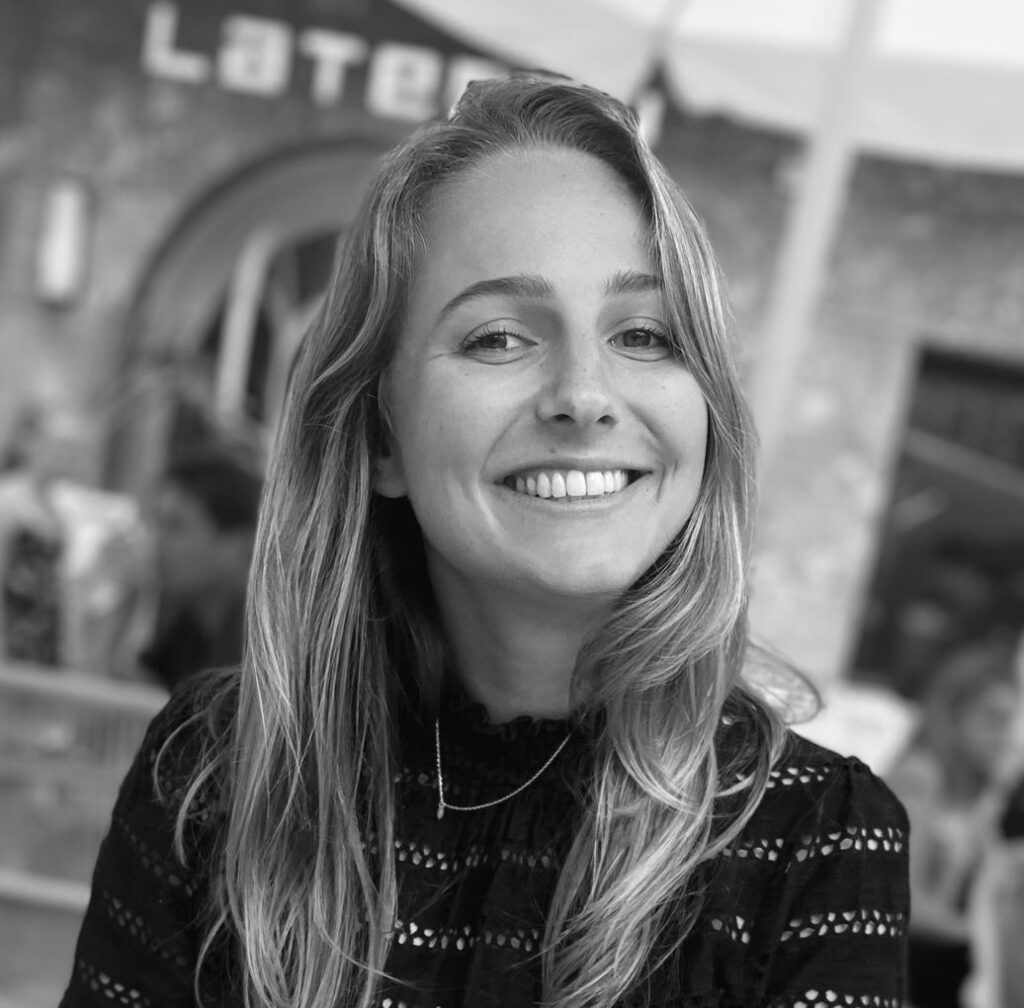 Projectmanager marketing en publiciteit
Focus: Marketing en publiciteitswerkzaamheden rondom diverse films
Kort: Mijn leven draait om verhalen vertellen, in woord en in beeld. Hierbij heeft film absoluut mijn passie. Met een bachelor Media & Cultuur en de master Film op zak, dook ik een tijd als redacteur de tv-wereld in. Na het opdoen van ervaring en kennis uit de praktijk van het televisiemaken, maakte ik de overstap naar film.
Nu ben ik projectmanager publiciteit en marketing bij Film Incompany. Hier houd ik mij dagelijks bezig met verhalen van verschillende filmmakers onder het juiste publiek brengen.
Films: Arrival, La La Land, The Shining, Interstellar, The Alpinist, For Sama, Babyteeth, Sunless Shadows, Don't Look Up, Beetlejuice, The Worst Person In The World.
Ervaring: Bekijk mijn cv op LinkedIn